Customized IT services to fit the needs of your business
Innovative solutions to help your business thrive. We do a check of your full infrastructure to help find the right services for business needs.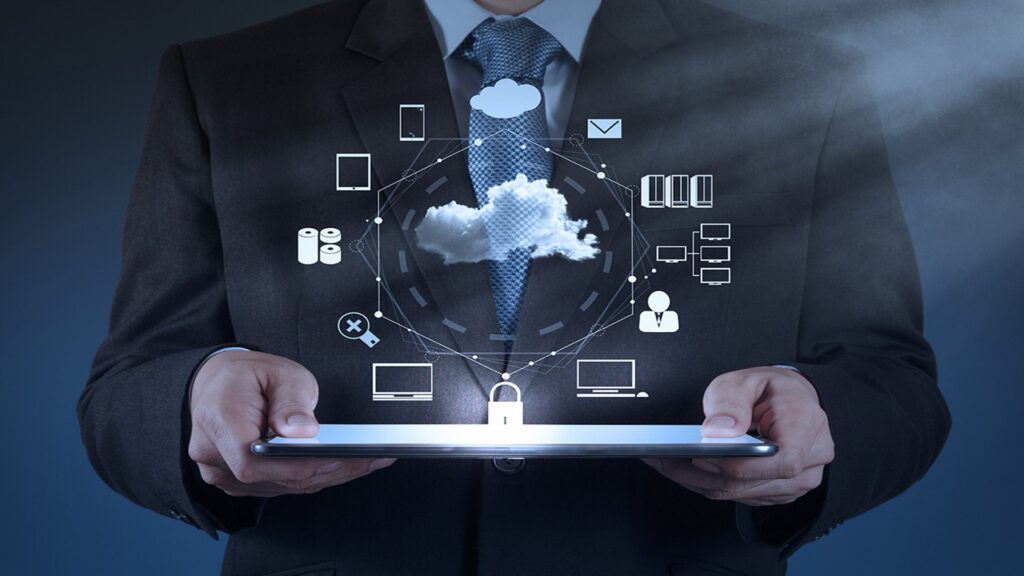 * Remote monitoring
* data backups and recovery
* antivirus services
*full security threat monitoring
Full Network device setups, including cabling runs from your office to your IT closet.
custom computer builds
let us build your dream gaming computer
Phone system setups
landlines or VOIP
physical and Virtual server installations, troubleshooting, and monitoring
Desktop, laptop, mobile phones, tablets repair and troubleshooting, including software installations.
We develop unique and innovative solutions tailored for every client
We customize your service needs by looking at services you actually need and doing away with the ones you don't need, saving you time and peace of mind. Each business has their own process and procedures when it comes to technology, we don't want to change it we want to improve it! 

We started this company because we have a passion for technology, and we love helping businesses like yours grow. and understand what it takes to stay competitive by staying up to date with the latest technology to keep businesses like yours thriving.
Each of our tech specialists have over 15 years of experience, paired with Bachelor's degrees in information technology and MBA's in IT Management
We don't think of ourselves as just your IT professional, but someone you can rely on. You will get assigned the same tech each time so that we can build trust with you, as well as know your system inside and out. Having the same tech will also make for quicker technical repair times.
We are always looking ahead for the latest and greatest technology. We research and test each new technology, whether it being hardware or software. If it works flawlessly then we can apply it to your business so that you stay ahead of technology curve.  
ready to take your business to the next level?
Get in touch today and receive a complimentary consultation.