Welcome to IT Innovated! We offer assistance in both personal and business tech, with over 15 years of experience. Our goal is to spread knowledge and help as many people as possible. Our team is friendly, personable, and knowledgeable in all aspects of technology. We strive to make the learning and tech experience fun and enjoyable. There's even some comedy thrown in, but you don't have to laugh! 
Contact us at 801-243-9523 or daniel@itinnovated.com for more information. Let's chat!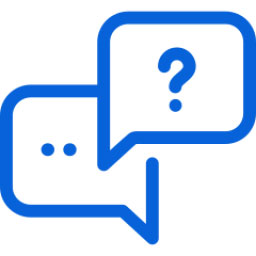 frequently
asked questions
We customize your IT solutions, so prices vary per business. We will complete an overview of your technology and can give you a full layout of our price options to choose from. 
Yes, our team has many years of hands-on technical experience. Our team also has an impressive educational background with degree's ranging from bachelor's degrees to MBAs in Information Technology. 
We customize your all your IT solutions and complete an overview of your technology to achieve the best prices for you. This also includes the decisions of implementing contracts or not, we want what is best for you and your business. 
We are excited to hear from you!